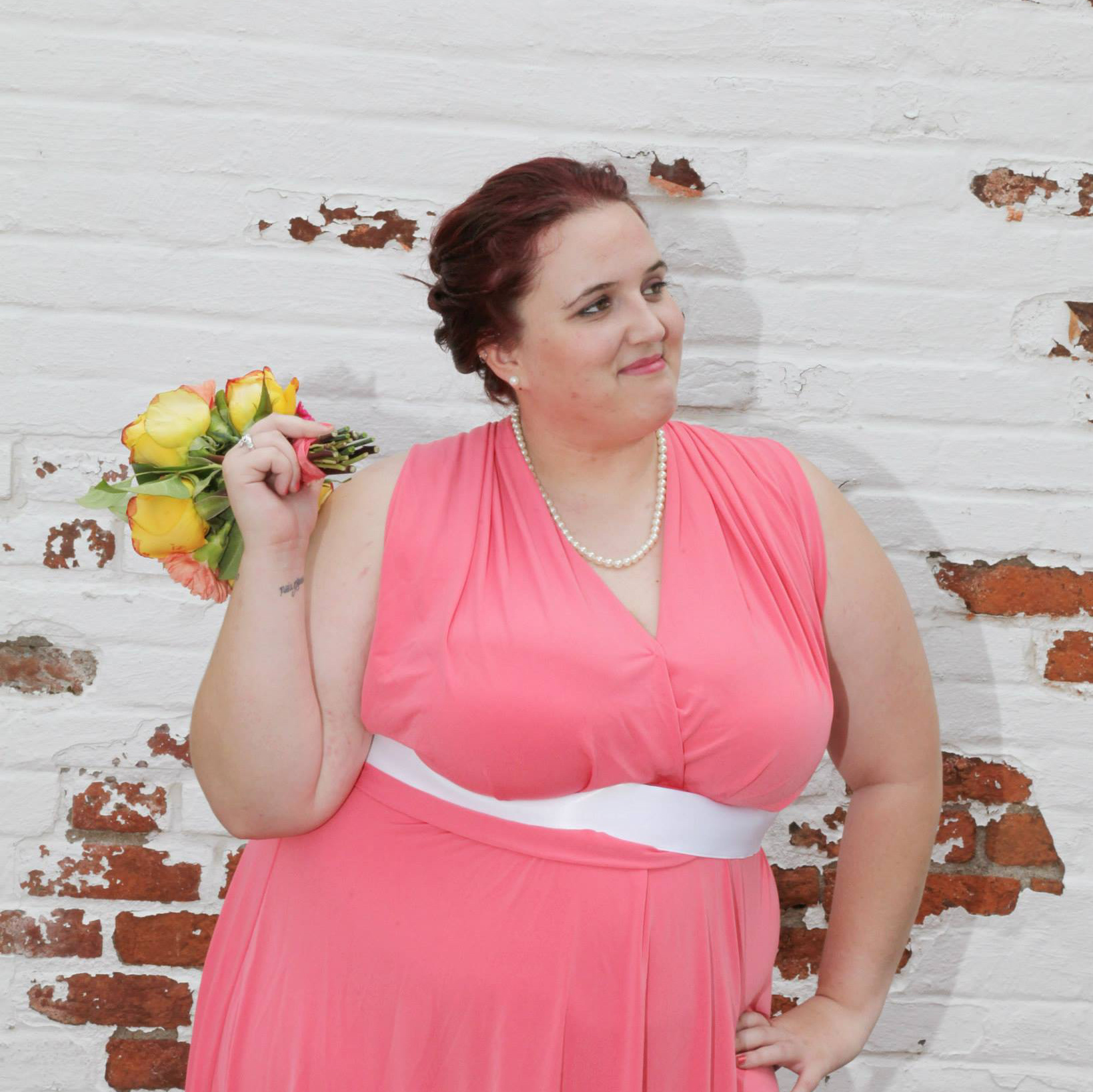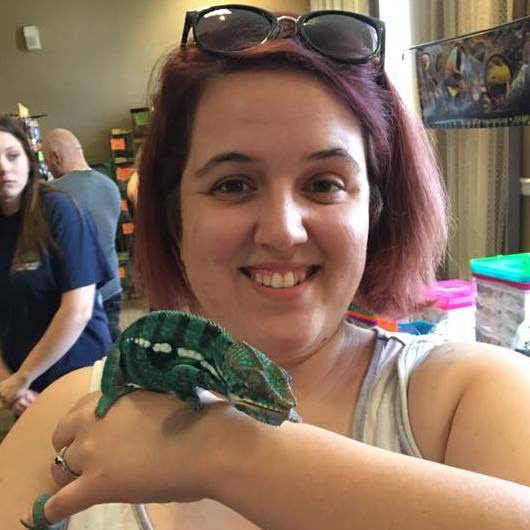 My name is Ashley O'Brien. I am the designer behind AOB Design.
 I work across various disciplines with a variety of clients. Over the years, I have worked independently and collaboratively assembling a diverse portfolio of designs. I offer a unique perspective and personal approach to every project.

I graduated from Southern Illinois University of Carbondale with a Bachelors degree in Communication Design May of 2017. 
I have learned so much outside of school and continue to learn so much more about design and the many ways it can be integrated into the world.
 If you would like to contact me about my work, please fill out the contact form below.